Complete Foot Care Clinic provides invaluable non-invasive foot care services, allowing you to maintain and improve the health of your feet without surgery.
Their experienced nurses provide expert help with clipping nails, paring calluses and corns, providing wound care and monitoring conditions of the foot such as diabetic neuropathy. Complete Foot Care Clinics state-of-the-art facility ensures cleanliness, safety and relaxation while using their services. 
Our unique approach includes the use of advanced technology and a variety of therapeutic treatments to achieve desired outcomes.
Complete Foot Care Clinic's team works together to provide patients with customized care plans tailored to their individual needs – ensuring each visit is efficient, effective and designed for optimum results for improved overall health.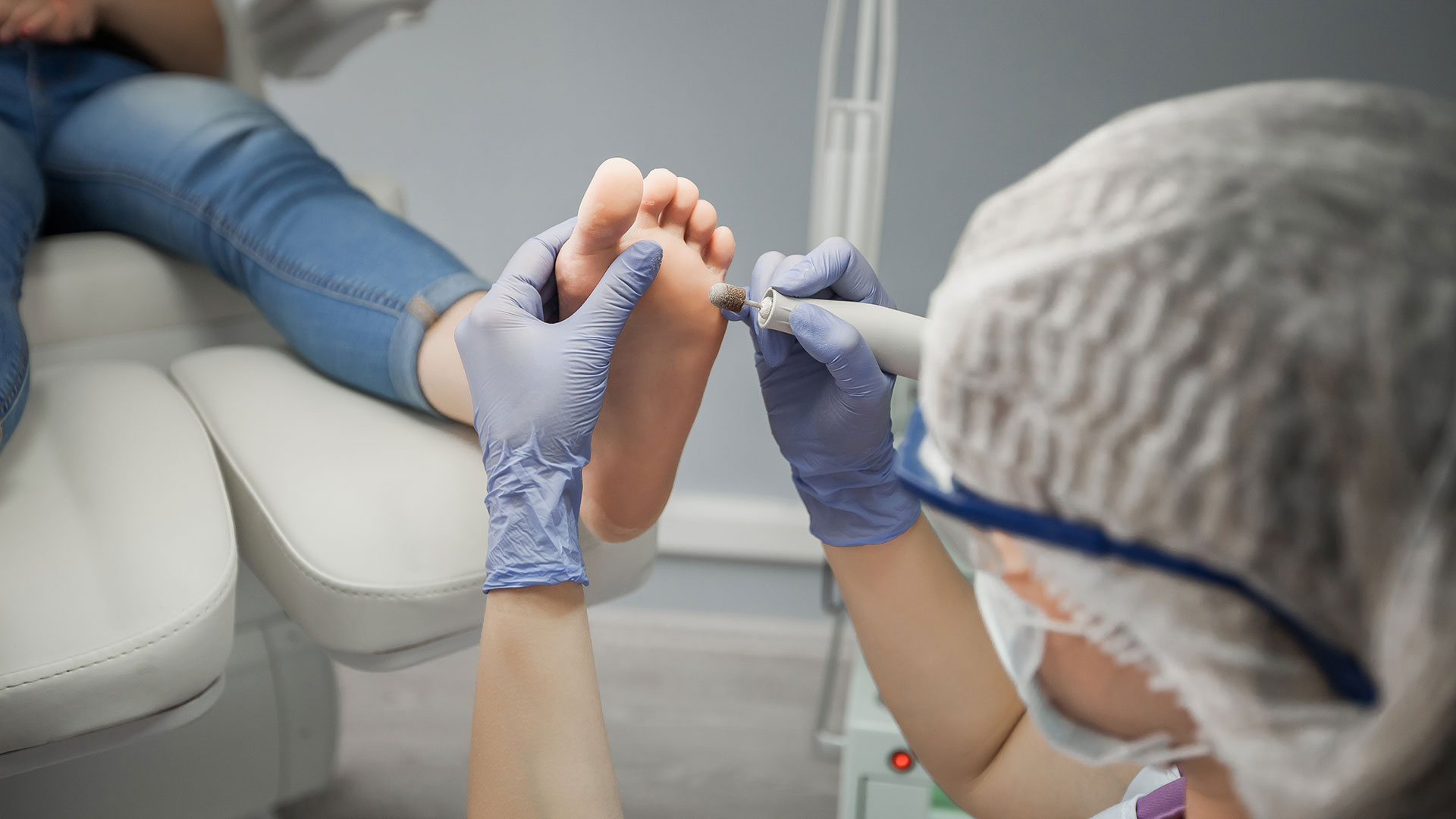 Trusted Nursing Foot Care Services for Healthy, Happy Feet
Complete Foot Care Clinic is committed to providing excellent nursing foot care services. Our clinic is staffed by knowledgeable and experienced certified RN foot care nurses who offer specialized nursing care for foot health and comfort. Our services range from basic trimming of nails, callus reduction, the treatment of corns, warts, ingrown nails, bunions, and other treatments.
So after I bougt shoes for my self less than a year ago, I have gone back, this time with both my parents to get them sandles for themselves. They love the support their new sandles provides their feet.
Lisa is very professional and she made me feel comfortable through the entire process. Prices are reasonable and she tries to help her clients as much as possible. I like that she keeps in touch with you to make sure you're making progress. I recommend this clinic to all my friends!
I needed professional looking shoes to wear with my daily office attire. I told Lisa exactly what I was looking for. She showed me several pairs of shoes to pick from and when I picked the pair I liked she gave me a great discount on it. I have been wearing these shoes for a month now and have been so pleased with them. Very comfortable with great support. I will be getting my next pair of shoes from her again. My feet thank you! 🙂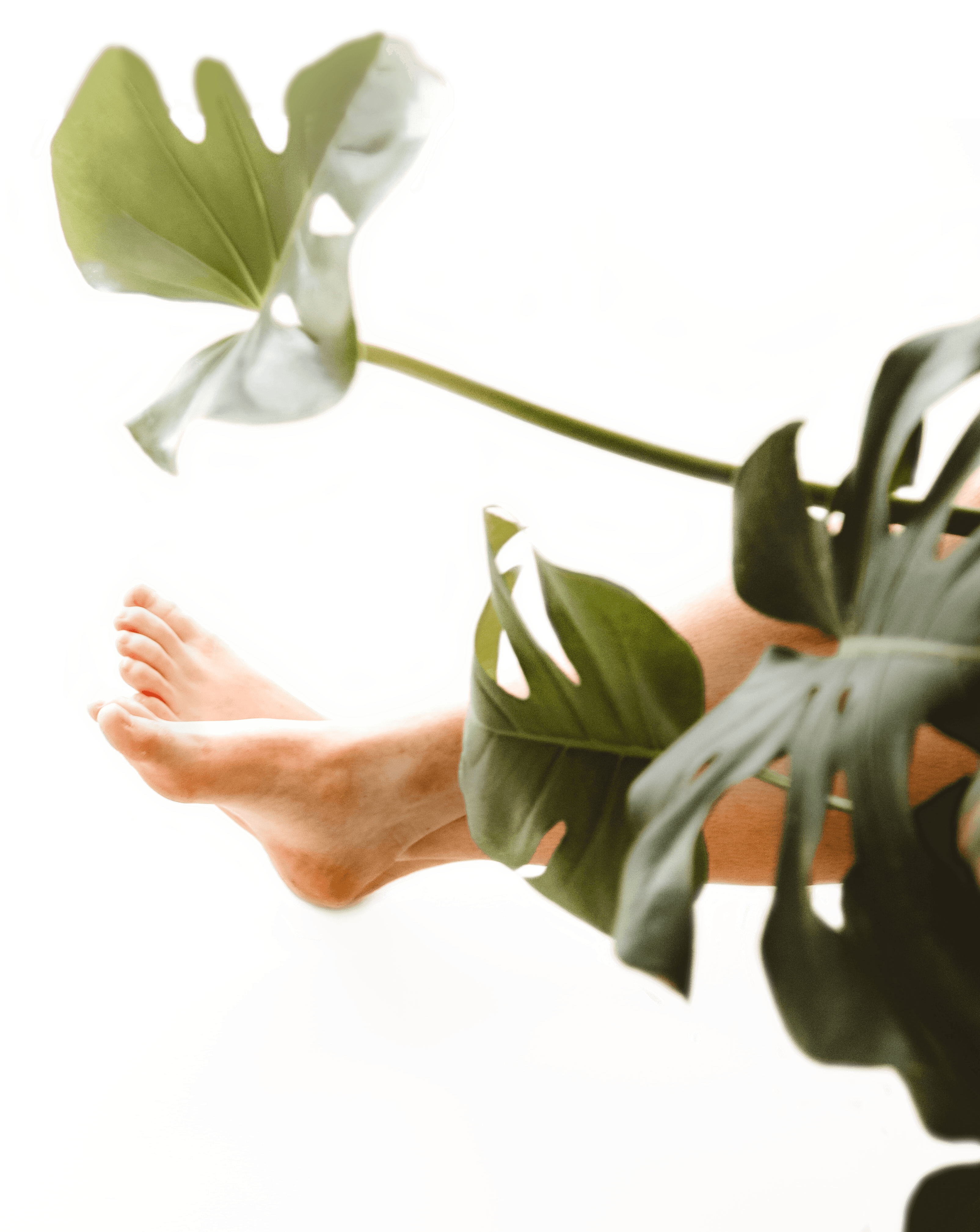 Complete Foot Care Clinic provides you with the best possible foot care in the nursing field. As an expert foot nurse, Complete Foot Care Clinic understands the unique needs of all their clients, recognized for their attention to detail when performing their foot care services. With Complete Foot Care Clinic, taking proper care of your feet is as easy as booking your appointment today!