Complete Foot Care Clinic provides compression socks and stockings for compression therapy. These medical-grade products are designed to provide gentle pressure to the legs, helping increase blood flow and reducing swelling and pain.
Not only can Complete Foot Care Clinic's compression socks benefit your overall circulatory health, but they look great too – Complete Foot Care Clinic offers a range of colors and styles so you'll find something that looks good while providing great health benefits. 
These stockings offer several benefits, from increased circulation and improved mobility to pain relief and reduction in swelling. Complete Foot Care Clinic provides an array of different types of stockings for individuals suffering from venous diseases, edema, varicose veins, or simply standing for long periods of time.
For those who suffer from poor circulation or ongoing inflammation in their legs and ankles, Complete Foot Care Clinic's quailty compression socks provide an effective and comfortable solution.
Find The Perfect Compression Stocking For You
Compression stockings are specialized hosiery designed to help with circulation problems that come with varicose veins, deep vein thrombosis, edema, and DVT. Complete Foot Care Clinic offers a wide selection of the highest quality compression stockings available on the market today. Customers can find an style, color and size that fits their needs and budget. Compression stockings work to reduce swelling in legs and feet while providing you maximum comfort and mobility.
So after I bougt shoes for my self less than a year ago, I have gone back, this time with both my parents to get them sandles for themselves. They love the support their new sandles provides their feet.
Lisa is very professional and she made me feel comfortable through the entire process. Prices are reasonable and she tries to help her clients as much as possible. I like that she keeps in touch with you to make sure you're making progress. I recommend this clinic to all my friends!
I needed professional looking shoes to wear with my daily office attire. I told Lisa exactly what I was looking for. She showed me several pairs of shoes to pick from and when I picked the pair I liked she gave me a great discount on it. I have been wearing these shoes for a month now and have been so pleased with them. Very comfortable with great support. I will be getting my next pair of shoes from her again. My feet thank you! 🙂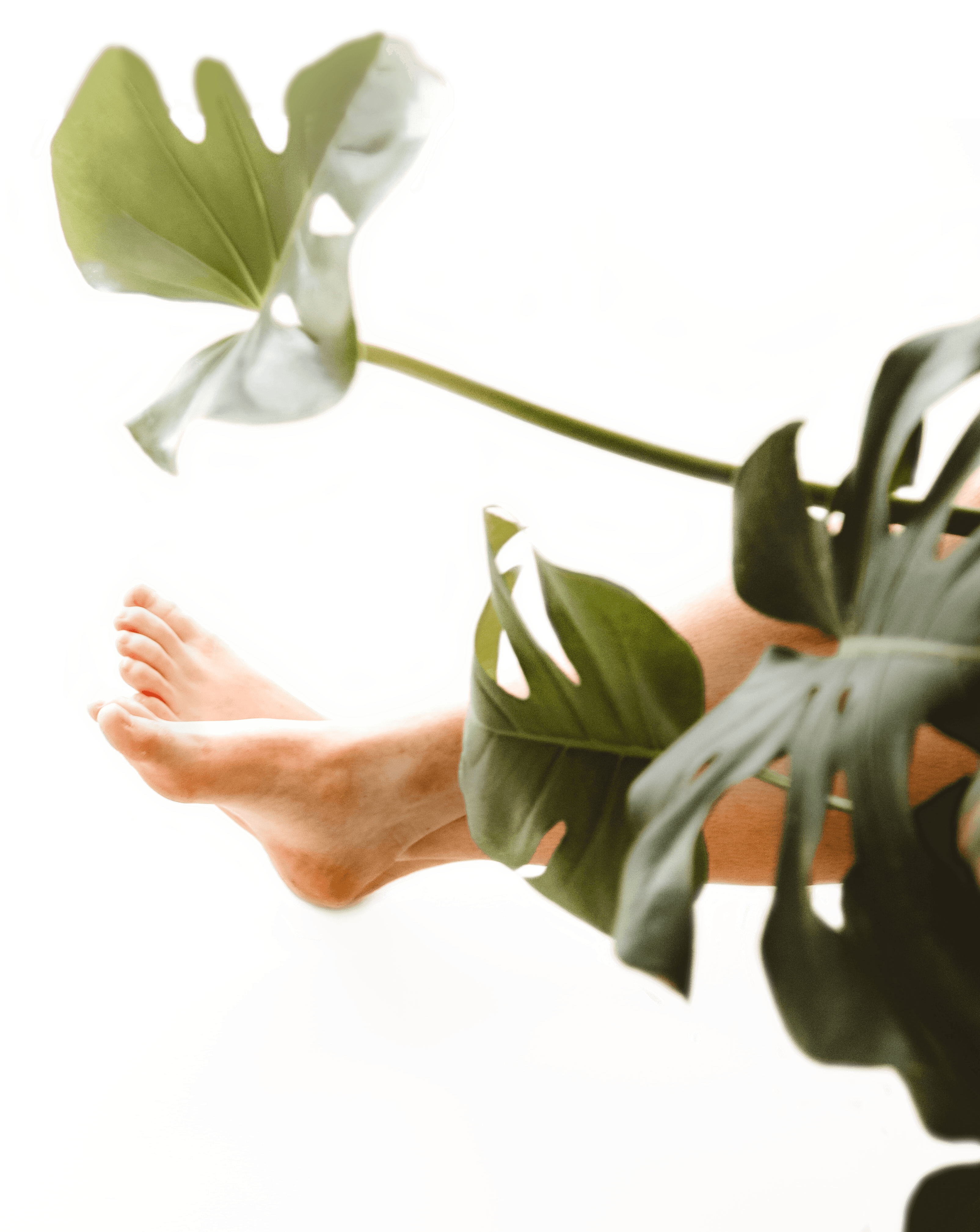 Complete Foot Care Clinic offers the latest in compression stockings, providing an effective way to alleviate symptoms while ensuring you remain stylishly dressed. Make sure you book your appointment today so Complete Foot Care Clinic's professionals can help you keep your feet looking and feeling great!