Diabetic foot are one of the complications of diabetes. Over time, people with diabetes start feeling numbness in their foot because of poor blood flow. Nerve damage is the main reason for this. One can have nerve damage in any part of the body. But nerves in your legs and foot are mostly affected areas.
Frequent infection, slow healing power, and weak immunity being some of the symptoms that contribute to it. Even small cuts and bruises can turn into serious complications. A diabetic foot would develop sores, deformities, and infections more easily.
There are about 15% chances that a diabetic patient is going to develop diabetic feet at some point in his/her life.
Of course, the treatment for diabetic feet depends upon the severity of the wound. Both surgical and nonsurgical treatments may be needed you should have your feet checked regularly.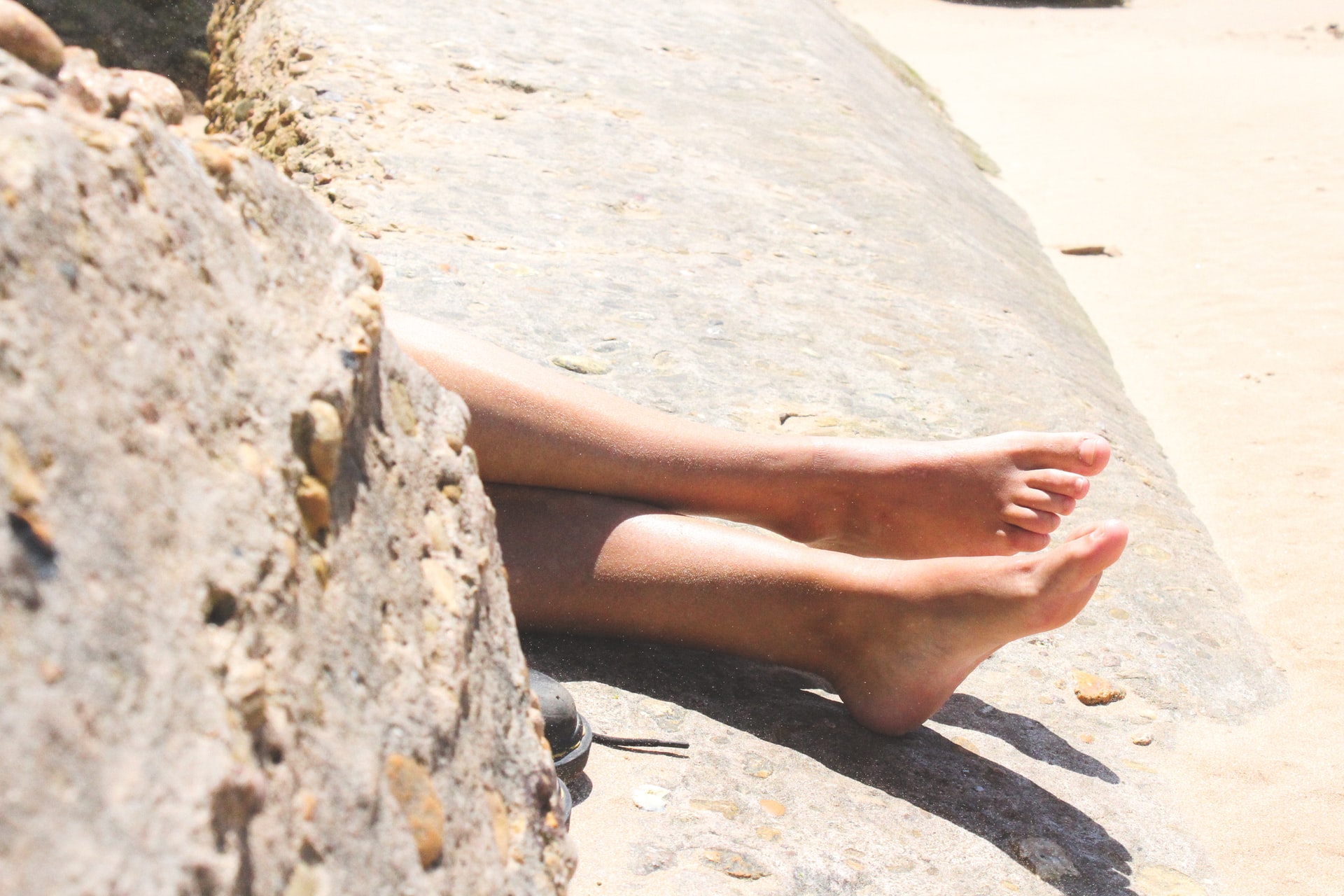 So after I bougt shoes for my self less than a year ago, I have gone back, this time with both my parents to get them sandles for themselves. They love the support their new sandles provides their feet.
Lisa is very professional and she made me feel comfortable through the entire process. Prices are reasonable and she tries to help her clients as much as possible. I like that she keeps in touch with you to make sure you're making progress. I recommend this clinic to all my friends!
I needed professional looking shoes to wear with my daily office attire. I told Lisa exactly what I was looking for. She showed me several pairs of shoes to pick from and when I picked the pair I liked she gave me a great discount on it. I have been wearing these shoes for a month now and have been so pleased with them. Very comfortable with great support. I will be getting my next pair of shoes from her again. My feet thank you! 🙂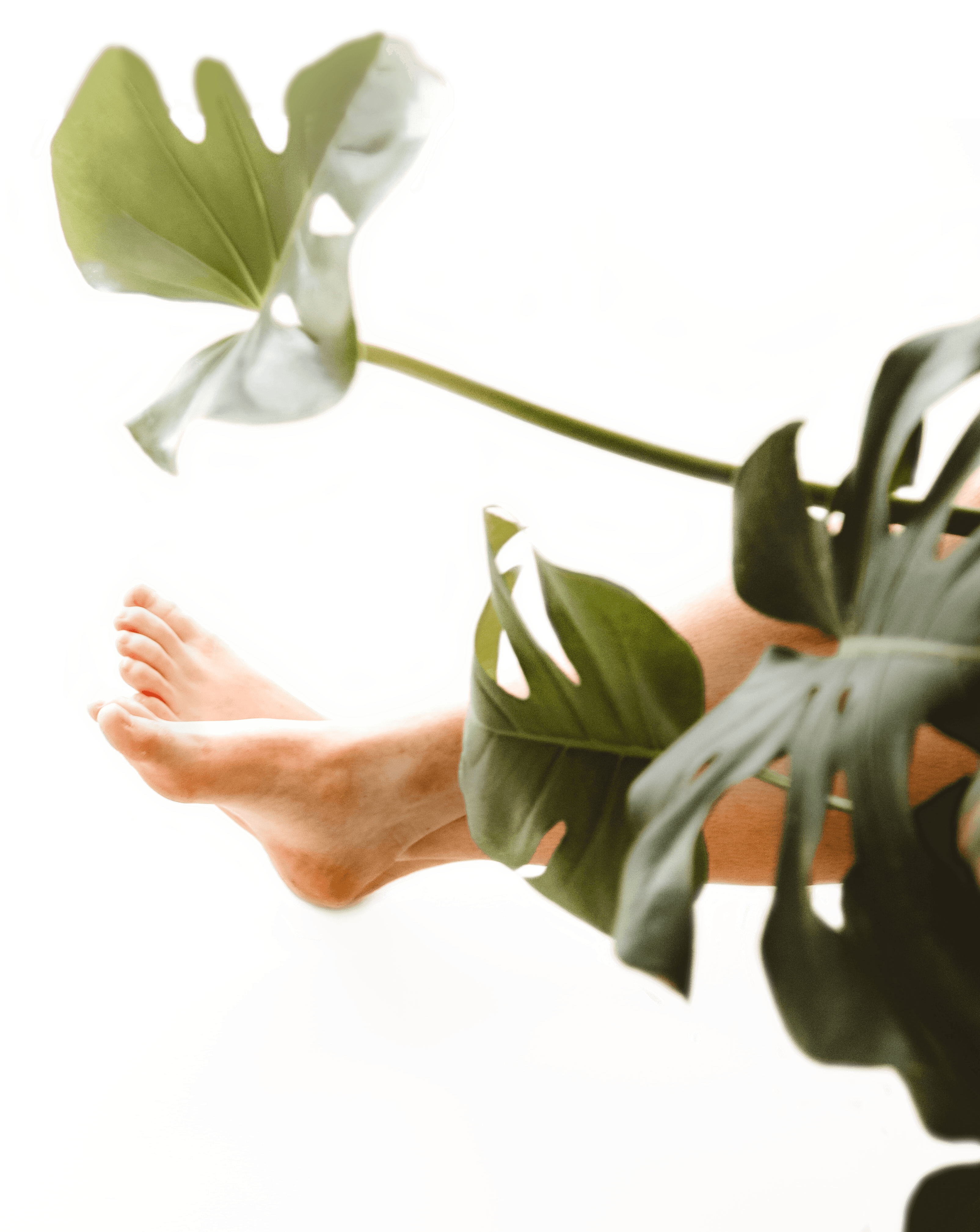 Tired of 'off the shelf' orthotics and find that you're still living with foot pain and discomfort? While prefabricated orthotics work for some people, for many others, pain persists and everyday walking and standing can be unbearable.