Custom shoe inserts and foot orthotics are specially crafted from your foot mold impressions to provide you that extra comfort and better posture. Our custom made orthotics are clinically proven to be highly effective in alleviating pain with certain foot-related conditions such as plantar fasciitis and associated pain.
Orthotics are inserts placed into shoes that help keep the feet in proper alignment and ease the stress on muscles, ligaments, tendons, and bones. This can reduce pain in the feet, improve posture, and prevent further injury or discomfort.
Custom-made orthotics are tailored to an individual's exact needs so they can get the perfect fit for their activity level as well as their foot size. A podiatrist may recommend these for individuals suffering from plantar fasciitis, bunions, heel spurs, flat feet or any other foot pain associated with age or overuse.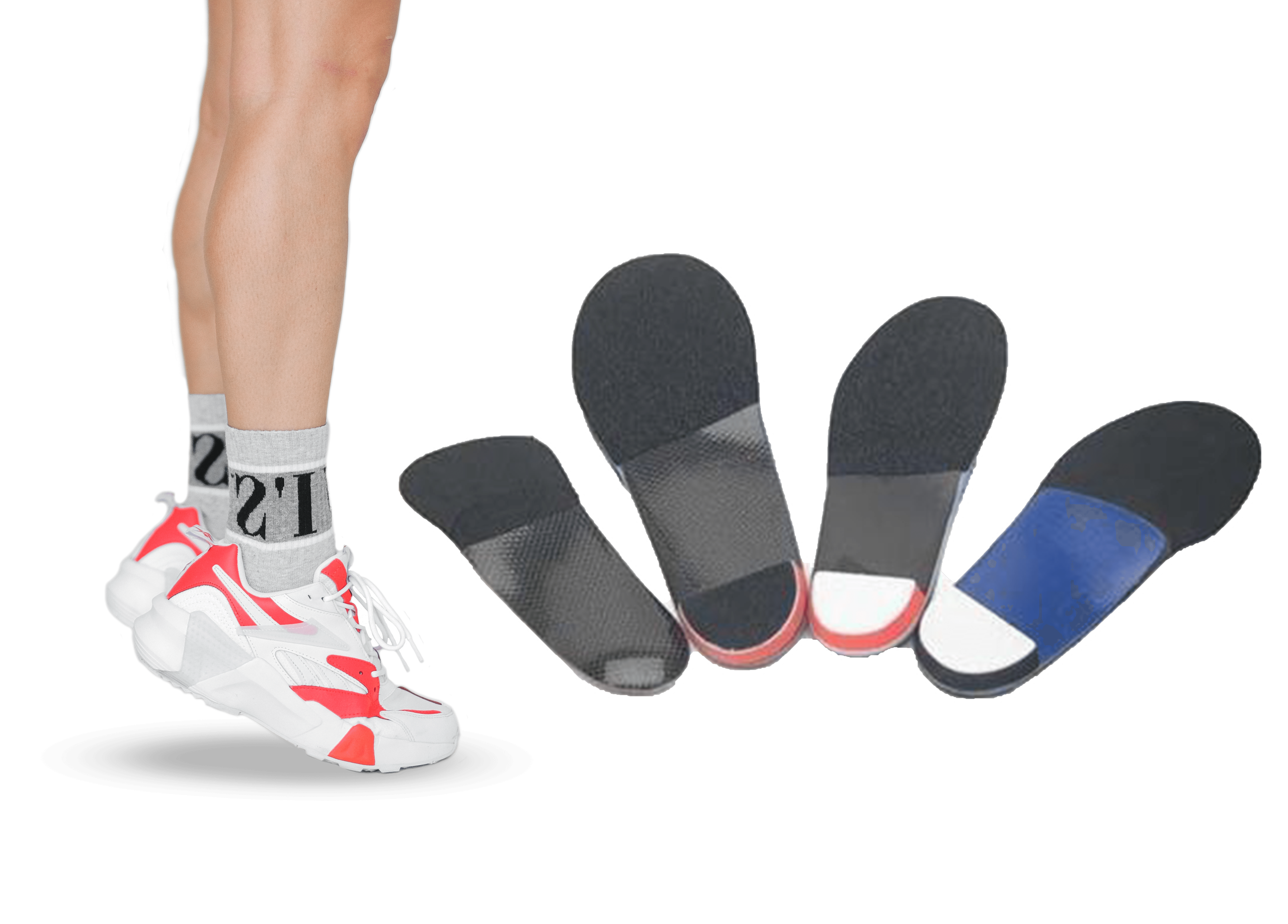 Orthotics That Let You Enjoy Life With Confidence
With Complete Foot Care Clinic orthotics, you can enjoy a full range of activities with confidence knowing that you are getting the support your feet require. Complete Foot Care Clinic sets itself apart from other providers through personalized attention to detail and their commitment to customer satisfaction. Whether you have occasional foot discomfort or chronic conditions, Complete Foot Care Clinic offers a comprehensive approach to helping keep your feet healthy and comfortable.
So after I bougt shoes for my self less than a year ago, I have gone back, this time with both my parents to get them sandles for themselves. They love the support their new sandles provides their feet.
Lisa is very professional and she made me feel comfortable through the entire process. Prices are reasonable and she tries to help her clients as much as possible. I like that she keeps in touch with you to make sure you're making progress. I recommend this clinic to all my friends!
I needed professional looking shoes to wear with my daily office attire. I told Lisa exactly what I was looking for. She showed me several pairs of shoes to pick from and when I picked the pair I liked she gave me a great discount on it. I have been wearing these shoes for a month now and have been so pleased with them. Very comfortable with great support. I will be getting my next pair of shoes from her again. My feet thank you! 🙂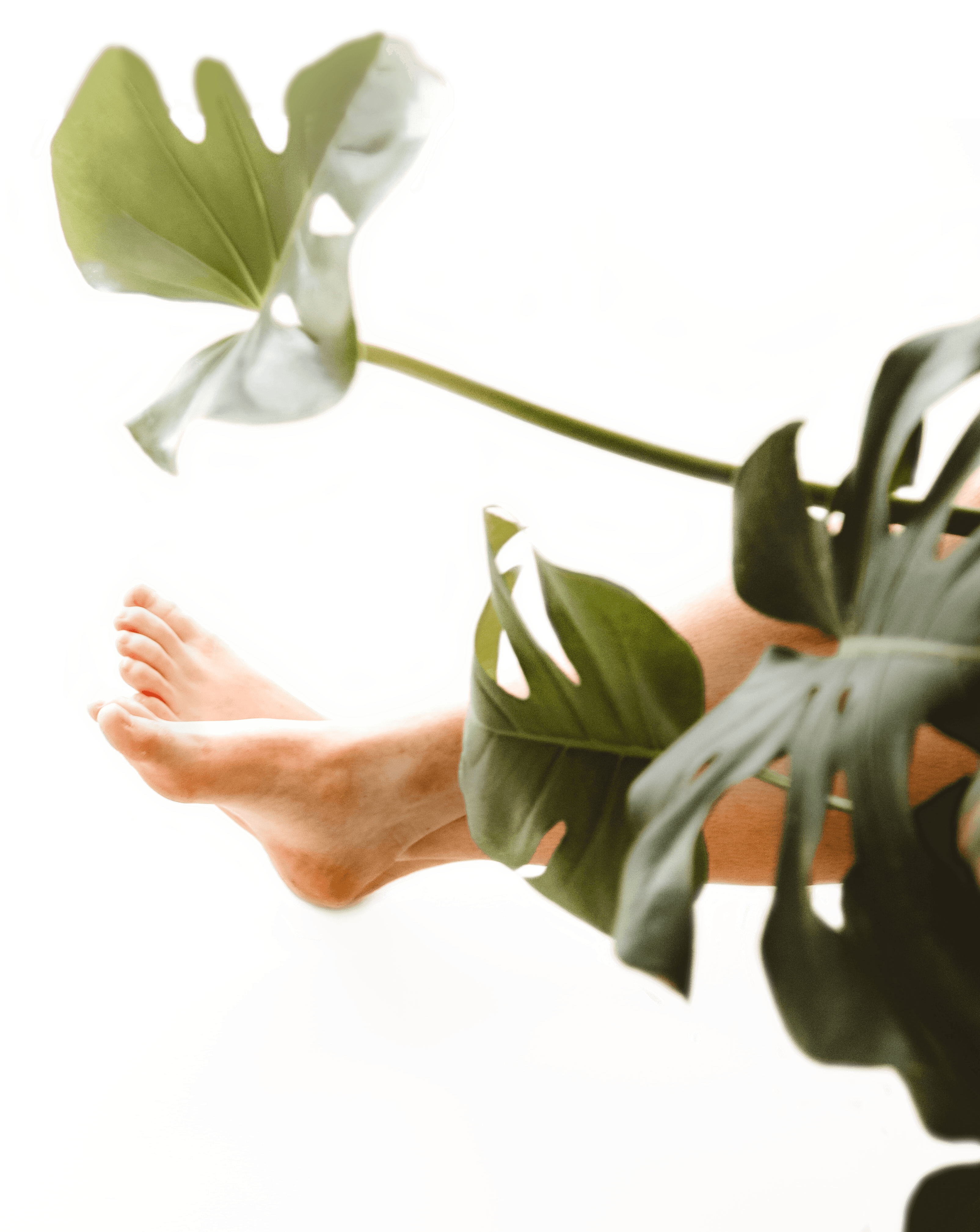 Complete Foot Care Clinic makes it simple to get started on the path to personalized care – book a personalized appointment today and start enjoying perfectly tailored foot care!