Advance your career as a Podortho Nurse today with Foot Care Education.
At the Feet For Life School of Podortho® Nursing we offer exceptional courses to ensure that future Podortho® Nurses obtain the highest amount of knowledge from instructors with decades of experience operating successful Podortho® Nursing Foot Care practices in Foot & Lower Limb care utilizing top of the line equipment and instruments. Each Nurse (Podortho Student) has the opportunity to learn innovative techniques and work with new technologies to support their practice and learn how to offer a wide range of treatments for the clients they will treat. This includes orthotic therapy, compression therapy, laser therapy and much more. New Nurses will gain knowledge and clinical skills to develop a professional career in this field of practice. This program is also for experienced foot care nurses who wish to update their practical skills and knowledge working within the Health Care Team or expanding their current independent practice.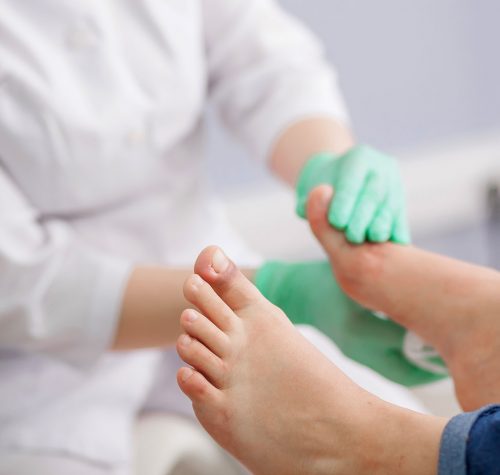 So after I bougt shoes for my self less than a year ago, I have gone back, this time with both my parents to get them sandles for themselves. They love the support their new sandles provides their feet.
Lisa is very professional and she made me feel comfortable through the entire process. Prices are reasonable and she tries to help her clients as much as possible. I like that she keeps in touch with you to make sure you're making progress. I recommend this clinic to all my friends!
I needed professional looking shoes to wear with my daily office attire. I told Lisa exactly what I was looking for. She showed me several pairs of shoes to pick from and when I picked the pair I liked she gave me a great discount on it. I have been wearing these shoes for a month now and have been so pleased with them. Very comfortable with great support. I will be getting my next pair of shoes from her again. My feet thank you! 🙂